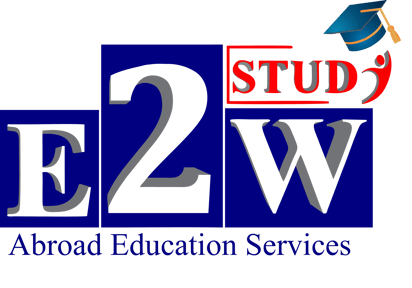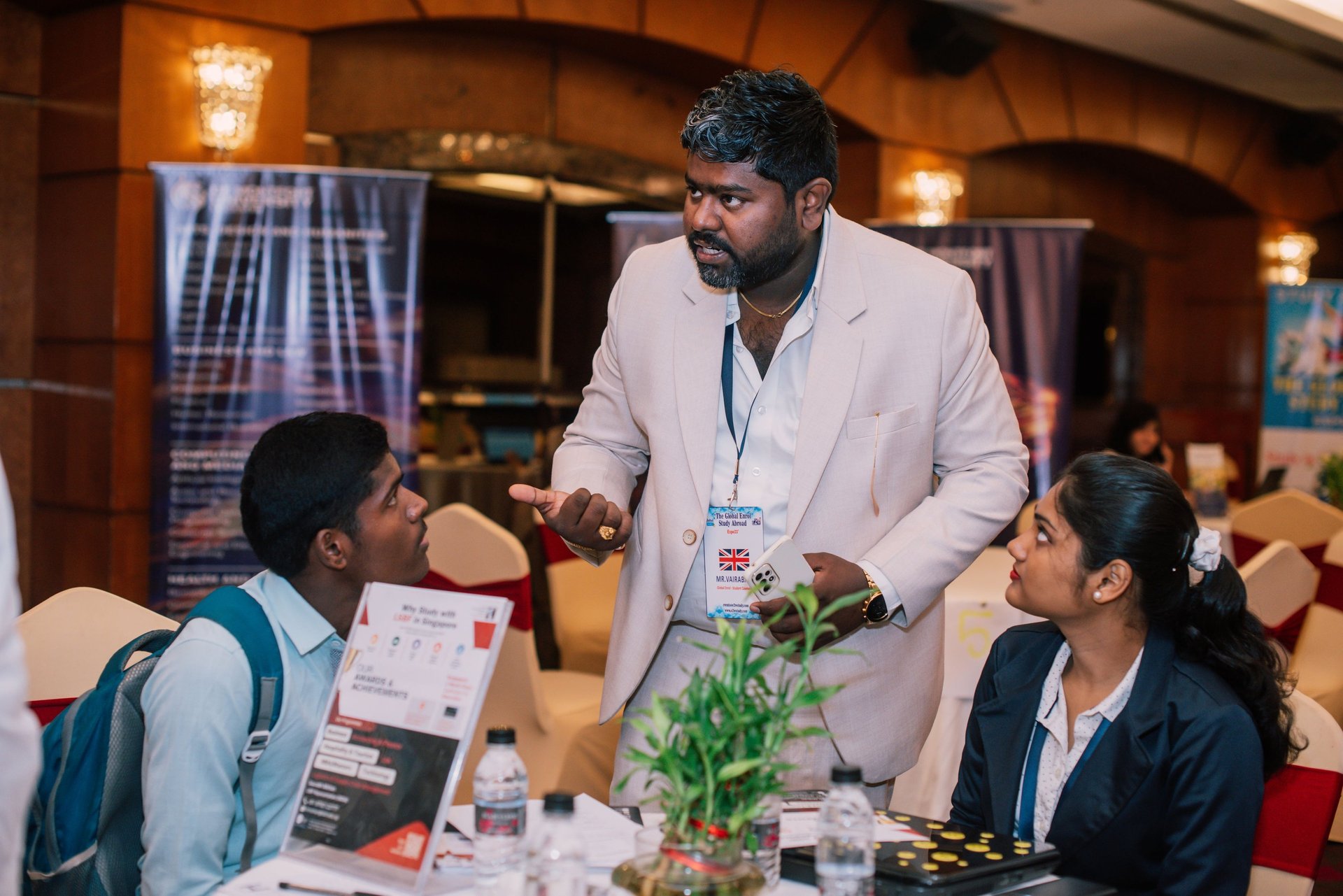 Abroad Education Fair
ADMISSION, education LOAN, TRAVEL & ACCOMMODATION
esteemed event that aims to connect local students with international institutions of higher education from around the world.
Upcoming webinars
Abroad education webinars have become increasingly popular among students seeking to explore international study opportunities. These online seminars provide valuable information on various aspects of studying abroad, including the application process, scholarship opportunities, and cultural experiences. Through webinars, students can interact with experts in the field and gain insights into different countries' education systems and universities. They can also learn about the benefits of studying abroad, such as acquiring a global perspective, enhancing language skills, and expanding career opportunities. Webinars allow students to overcome geographical barriers and access information from the comfort of their homes. With the help of these educational webinars, students can make informed decisions about their study plans, ensuring a successful and enriching experience abroad.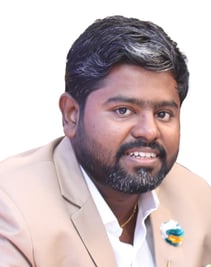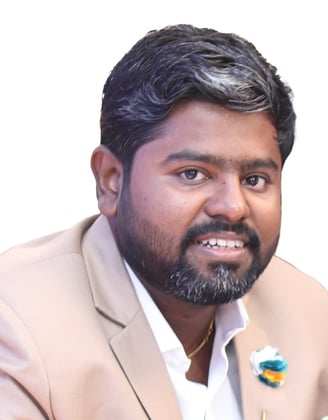 Vairabala (Director of E2W)
UK & EU - Jan2024 updates
Date : 7th Nov 2023 at 11am IST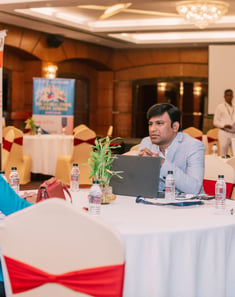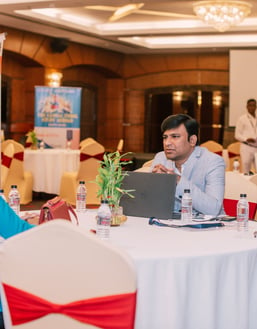 Amith (Immigration specialist)
Canada - Visa updates
Date: 2nd Nov 2023 at 2pm IST
"YOUR SUCCESS IS OUR VISION"
Together we thrive achievements
The Get Together and Pre-Departure Event is designed to create a sense of community among our students and assist them in making new friends before embarking on their journey to their dream country. By bringing our students together, we aim to provide an opportunity for them to get to know each other and form connections that will last throughout their study abroad experience. This event serves as a platform for students to share their excitement, concerns, and aspirations with like-minded individuals who are also embarking on a similar adventure. By fostering a supportive and inclusive environment, we hope to ease any anxieties and ensure that our students feel welcomed and supported from the very beginning of their journey.